This store requires javascript to be enabled for some features to work correctly.
We Stand for
All Life on Earth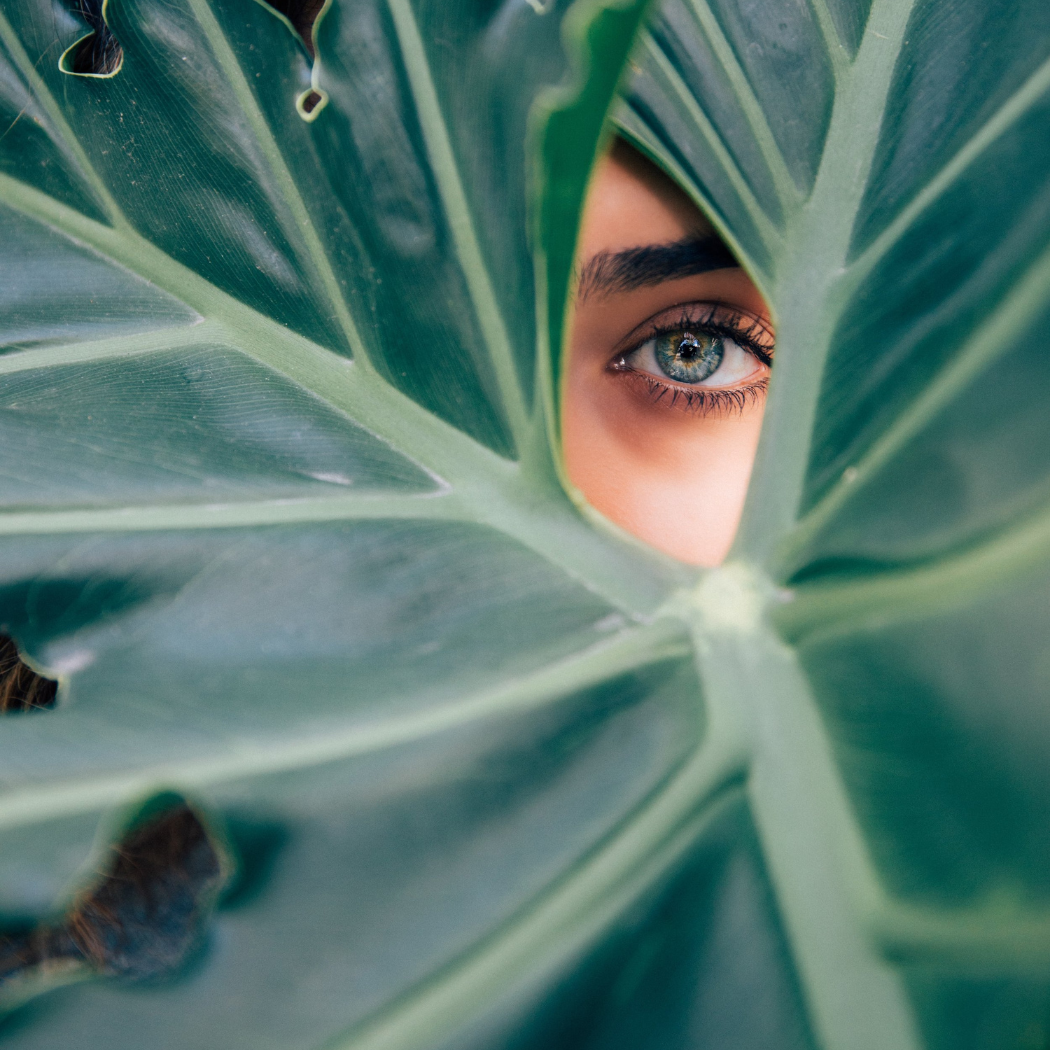 Our Vision
We envision a world where individuals thrive in harmony with nature, nourishing their well-being while fostering a regenerative relationship with the Earth. We believe that by embracing the wisdom of nature and making conscious choices, we can create a future that is vibrant, healthy, and filled with possibilities.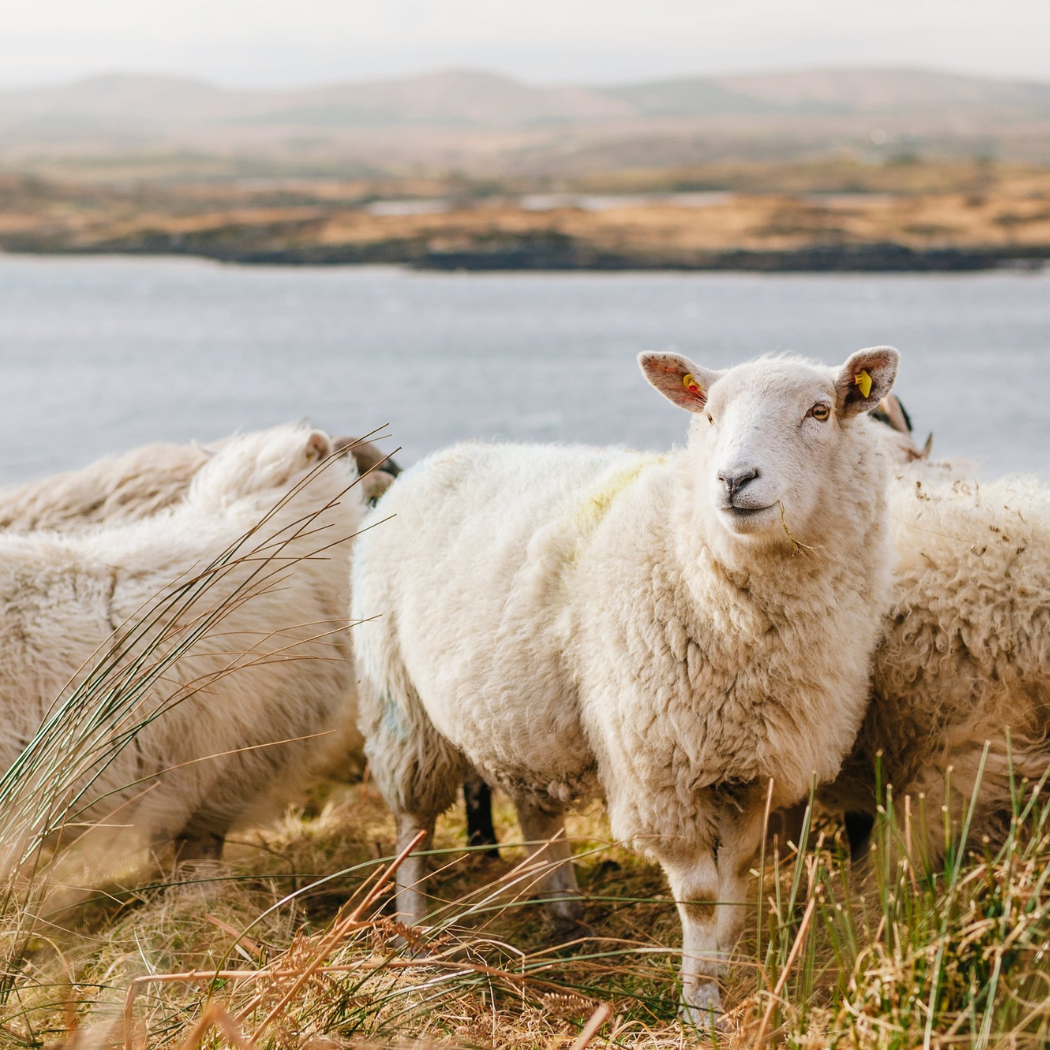 Our Commitment to Regenerativity
At Echo Market, we go beyond sustainability. We draw inspiration from the inextricable connection between human beings and nature, recognizing that the solutions for healing ourselves and the planet lie within the natural world. With a deep respect for the Earth's resources, we're committed to curating regenerative products that nurture body, soul and soil, supporting a harmonious relationship between humans and the environment.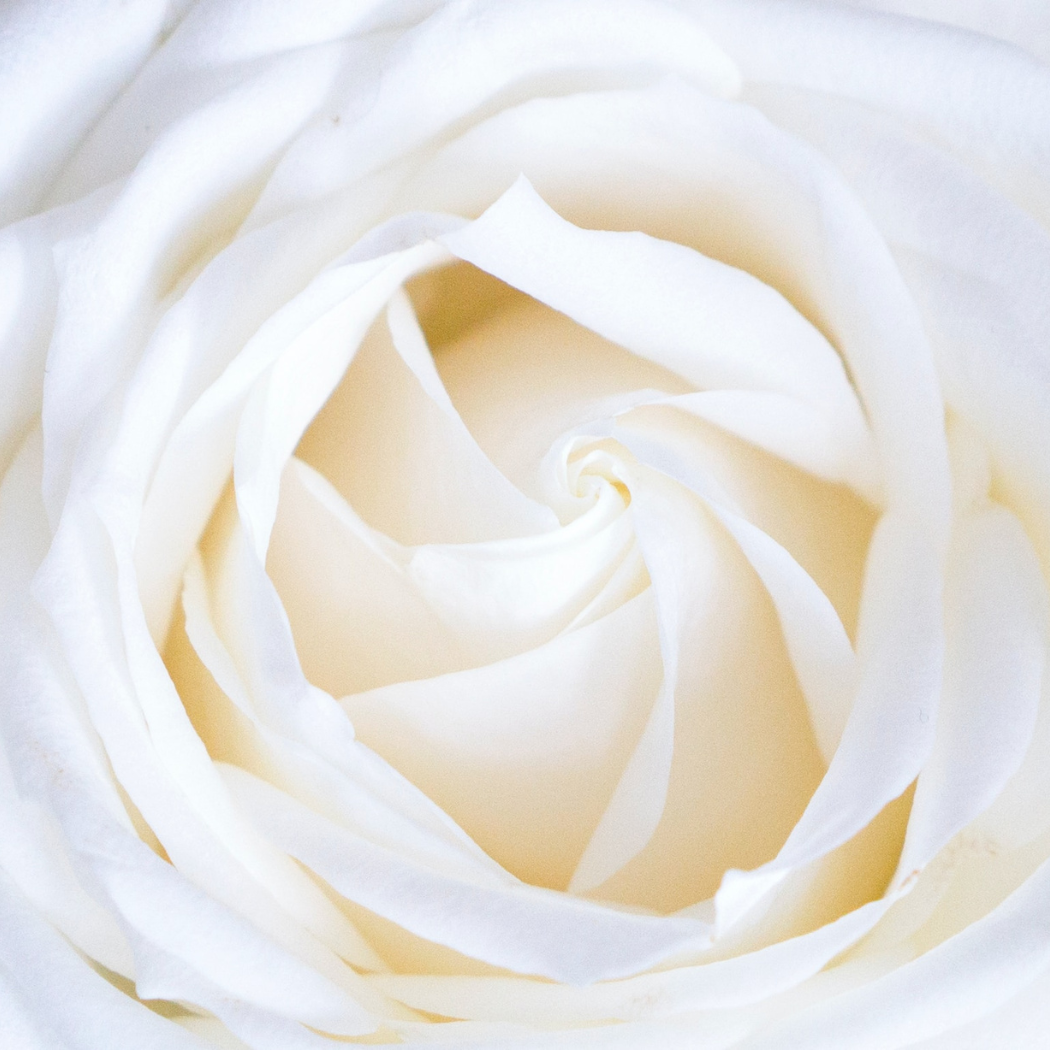 Carefully Curated for You
We curate a thoughtfully selected range of regenerative products that nourish both body and soul. From natural remedies and herbal supplements to eco-friendly home essentials and mindfully crafted self-care items, each product at Echo Market embodies our commitment to quality, sustainability, and holistic well-being.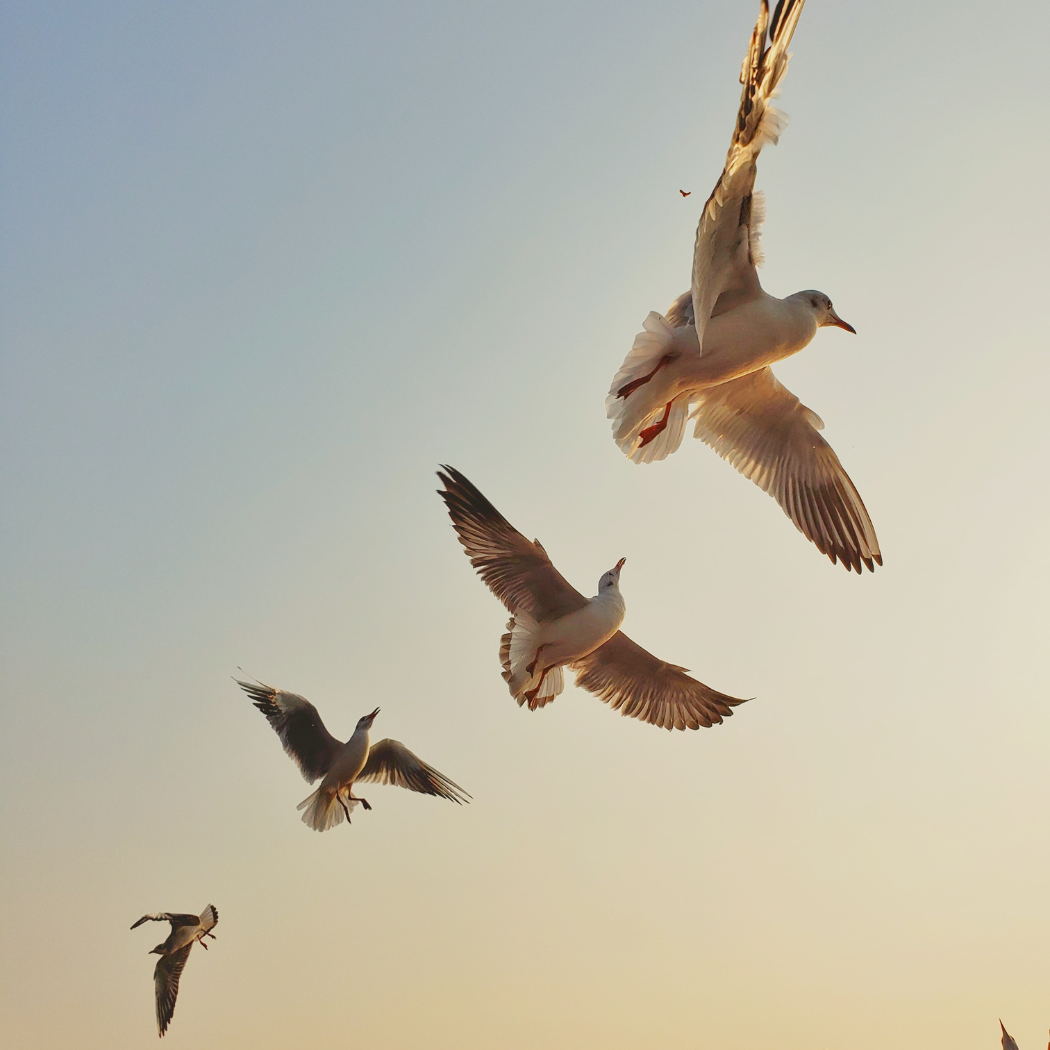 Join A Vibrant Community of Connection
Our online platform and Woodstock, Vermont store are gathering places for like-minded individuals who seek inspiration, knowledge, and meaningful connections. Join us for workshops, wellness events, and engaging discussions led by experts in various holistic practices. We believe that together, we can learn, grow, and create positive change.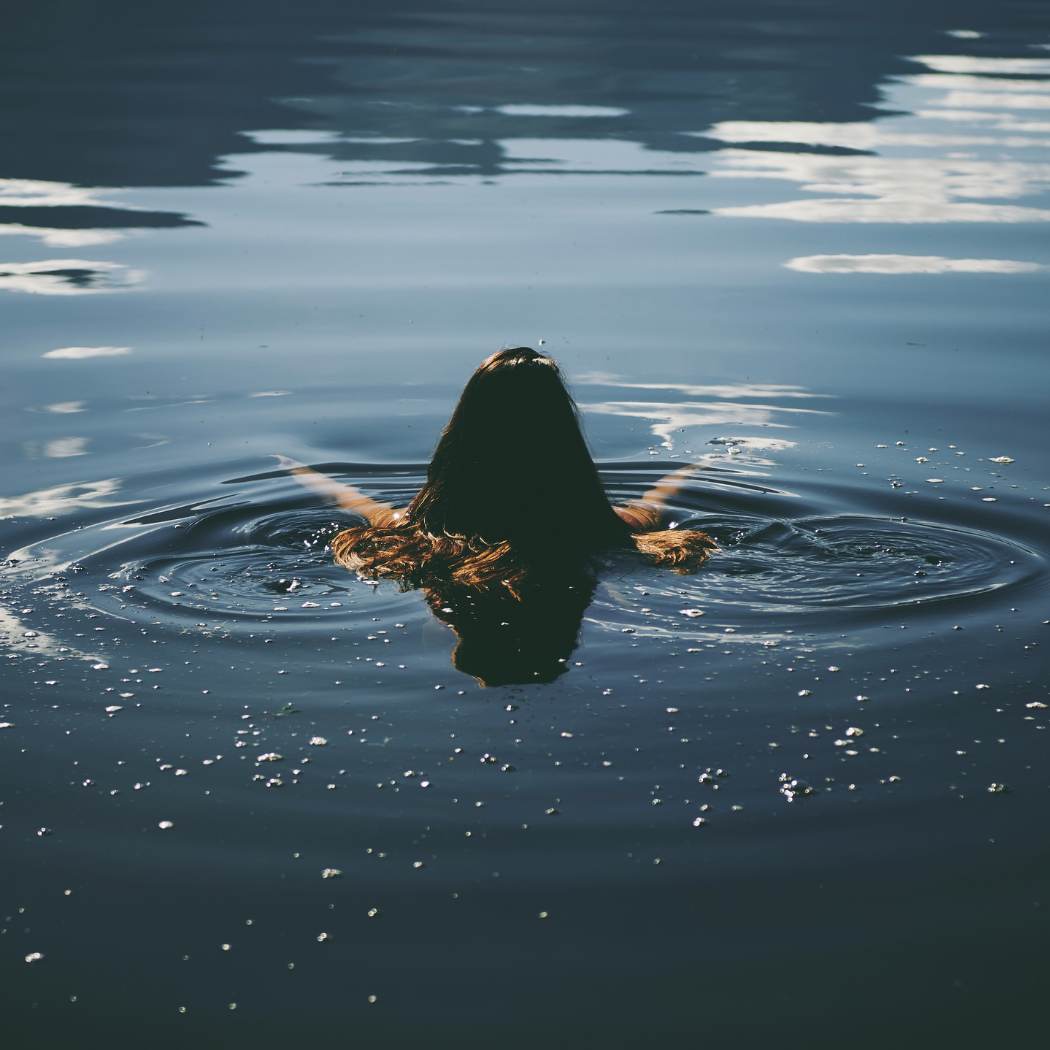 Unleash Your Potential
We invite you to embark on a transformative journey with us. Discover the profound impact of health in harmony with nature and let your voice resonate. Embrace the echoes of nature and become part of a movement that celebrates conscious living, holistic wellness, and regenerative practices. Together, we can create a future filled with vitality, balance, and connection.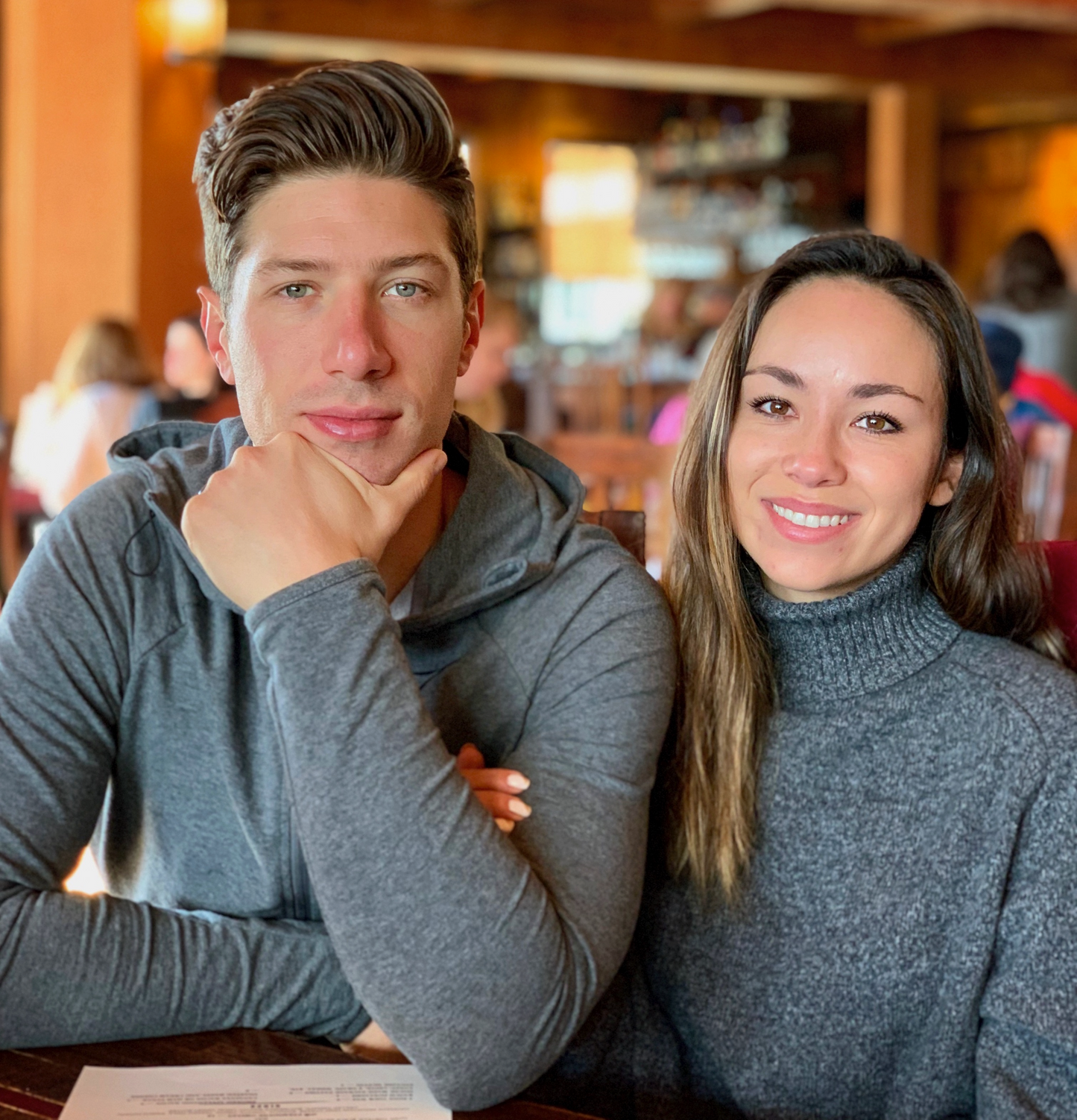 We're so glad you're here
In 2019, we embarked on a journey with a clear purpose: to lead a healthy, sustainable lifestyle and find our place within a nurturing community. With our gaze fixed on the horizon of our future, where the laughter of children would mingle with the songs of nature, we envisioned a regenerative homestead in harmony with the land.
Our mission took us across the country, where we encountered challenges that tested our resilience. We experienced first-hand the devastation of raging wildfires, felt the urgency of severe droughts, and saw the consequences of polluted waters. Amidst these trials, we found a sanctuary—the tranquil embrace of Vermont's Upper Valley. It was a moment of serenity amidst chaos, a place that felt like a sigh of relief.
After years of tending to our land, shaping it into a space of growth and healing, the time felt right to extend our roots in the community. Drawing from the wisdom instilled by our naturopathic mothers, we are excited to introduce a holistic health store—a community-centric hub where well-being and sustainability converge. Victoria, equipped with credentials as a certified integrative nutritionist and holistic health practitioner, is eager to share her knowledge and support others in their journey toward vibrant well-being.
We extend our heartfelt gratitude to you, our community, for being part of this experience. Your support fuels our commitment to create positive change. We pledge to nurture our collective dreams and work tirelessly to foster a healthier, harmonious world for all.
With love,
Victoria & Will